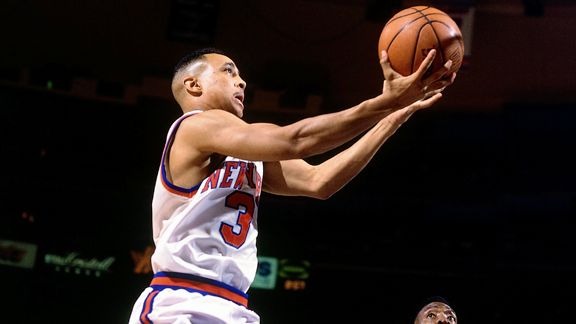 Help The W.A.N.T.E.D. Project Celebrate 3 years with Former New York Knicks Guard John Starks!
Saturday, May 3, 2014
Valley Stream Presbyterian Church
130 S. Central Avenue
Valley Stream, New York 11580
Time: 12:30 p.m.
John Starks will talk to young men about what it takes to reach their goals. A Q&A Session and light refreshments will immediately follow. This program is free of charge and open to the public. The W.A.N.T.E.D. members get preferred seating. Seating is limited so please arrive early!
There are still spots available for the Spring class beginning Thursday, April 24th at 7 p.m. This program is for boys ages 12 – 18 and meets weekly for 7 weeks. If you bring a new friend you will receive a gift certificate at our celebration! Register today at TheWantedProject.org.
Join my list and grab a free copy of the VS Mom's Kid's Guide
Subscribe and receive your FREE VS Mom's Kid's Guide filled with important information for you and your family.